Like many young boys, Mehdi Lamrani Karim loved miniature trucks. "My father gave me many of them and I spent my childhood playing with them," he recalls. Unlike most boys, however, he also had unlimited access to the life-size versions of his favourite vehicles – his family owns Marotrans, a transportation and logistics company based in Casablanca, Morocco.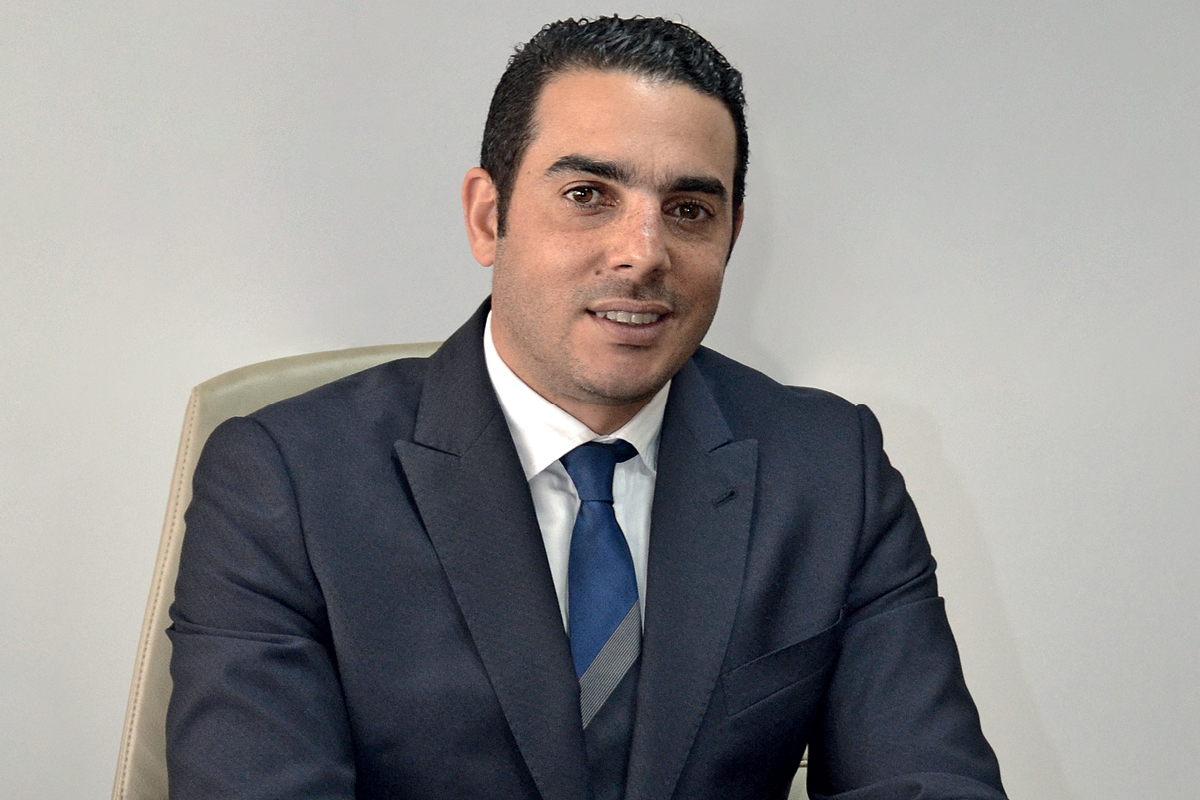 Today, the company is nothing like the one of Mehdi's childhood. "It started with just two trucks. Now, we have 130 vehicles and 350 employees," he says with pride. "It's a great honour to continue my dad's life's work. This company is more than just a business to me."
Nevertheless, there were times when Mehdi's passion was tested. He admits that being a young CEO who is keen to constantly bring new ideas to the table comes with its challenges.
"It is not easy to convince people who have been working in the same way for more than 10 years to change their methods," he explains. There are many senior staff members who are older than him and have worked at the company since his father founded it.
But Mehdi has realised that by using a respectful approach, he can overcome any situation with grace. "I believe listening is very important," he reveals.
"When I first joined the company, I didn't jump right in with my ideas. I spent a lot of time listening to people, learning from their experiences, especially the ones who had been working in Marotrans for a long time. I don't like to make unilateral decisions."
In many instances, Mehdi's instincts have been proven correct. One such example is the company's successful expansion into the city of Tangier in northern Morocco.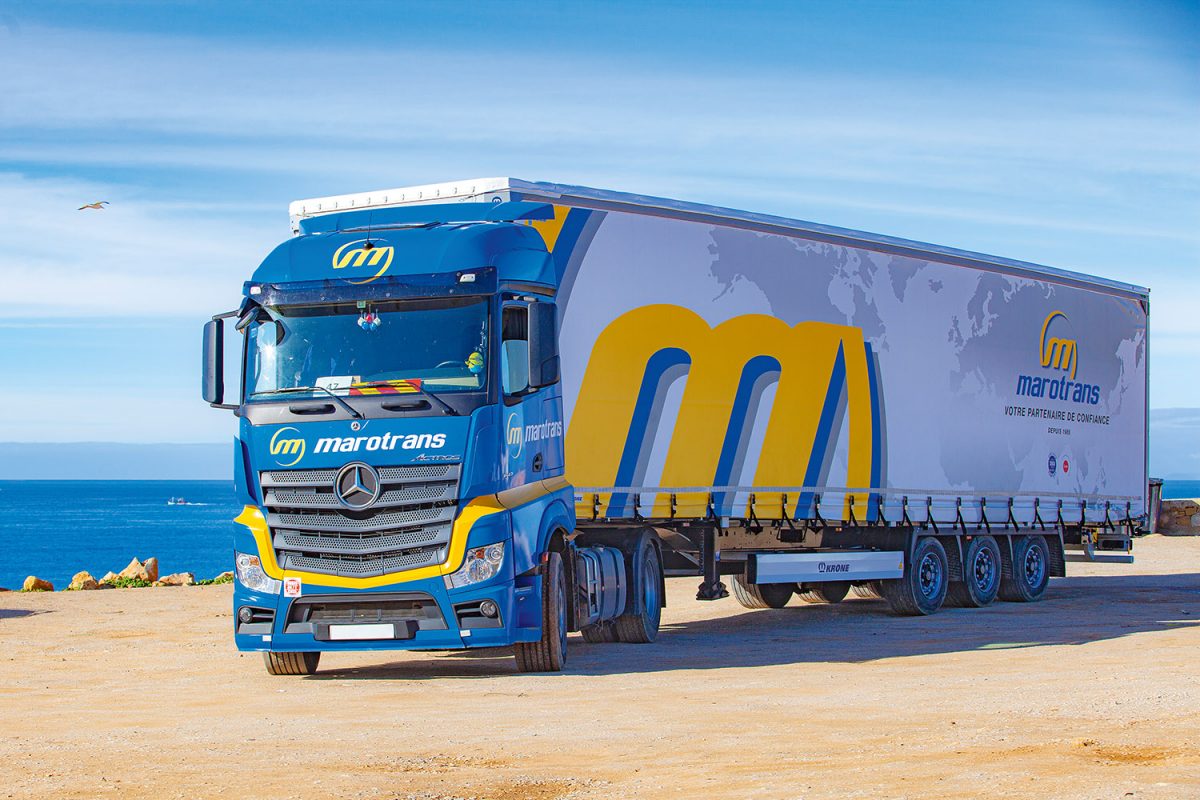 "I noticed that the city had become the centre for many investments from international companies. It was going through an economic boom. I wanted to make a quick decision to support the development of the automotive industry by handling the transport of car parts from the automotive suppliers to car manufacturers before anyone else did, in order to enjoy first mover advantage with our partners such as PSA and Eurostyle Systems. But the top management team had reservations," he says.
"The younger team members tend to be very eager to take on diversification and development strategies while the older generation is always more careful. But at the end of the day, I think it is healthy for the company to have this intergenerational dynamic."
Over the course of the 34 years of its establishment, Marotrans has built up an impressive portfolio of business partnerships, working with household names such as McDonald's, Unilever and Nestlé.
When we think of our partners as part of the company and not an external party, it allows for the exchange to be more fluid and problems to be fixed more easily.
"We take care of everything to do with logistics, from transport and storage to transit and distribution," Mehdi explains. He also identifies trust as a crucial factor in cultivating long-term relationships with clients.
"When we work with a big client such as McDonald's, we usually receive a set of clearly defined KPIs so that we know exactly what is expected of us. This facilitates effective communication, which is very important," Mehdi asserts.
"We have also recently been in talks with Nestlé about meeting at least once a month to discuss issues that can crop up while doing business. It's paramount to be completely transparent with each other. When we think of our partners as part of the company and not an external party, it allows exchanges to be more fluid and problems to be fixed more easily."
It's not just the company's business partners who get to enjoy such stellar treatment. Mehdi is adamant about extending the same to his employees. "We just signed a collective agreement that aims to improve the working conditions and living standards of our truck drivers," he reveals.
"I think it's important to remind our country, our government and other courageous businesses to join us in taking this step. "We believe that the more you invest in improving the working conditions of your employees, the more secure your labour force will be, and the more you will be able to use it as a competitive advantage in the marketplace. It's always win–win to invest in human resources."